Work
---
Main Page
Linda, my wife, works for Hewlett-Packard as a Education Administrator. She returned to work after having retired on October 14, 2005.
Her dream job would be to have an assignment like Samantha Brown's (TV Travel show celebrity) and see the world.
Wayne has retired from Hewlett-Packard to smell the roses. From Oct 15, 2005 forward, all Wayne does is play... :)
Linda at Work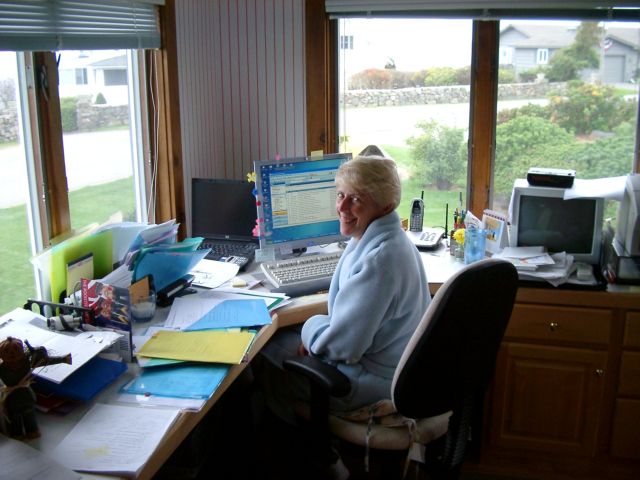 Linda after Work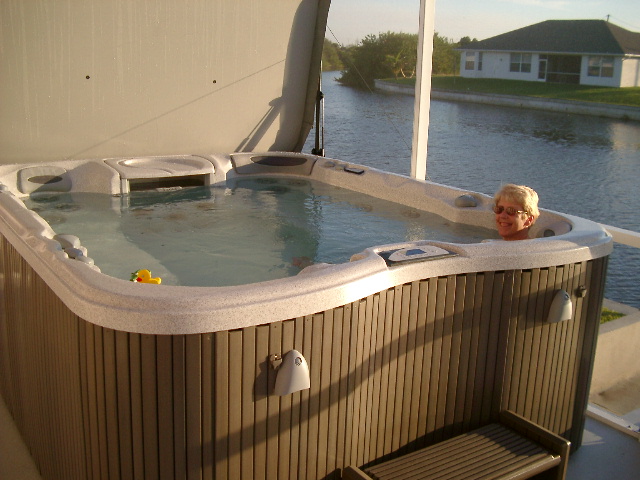 Wayne's Roses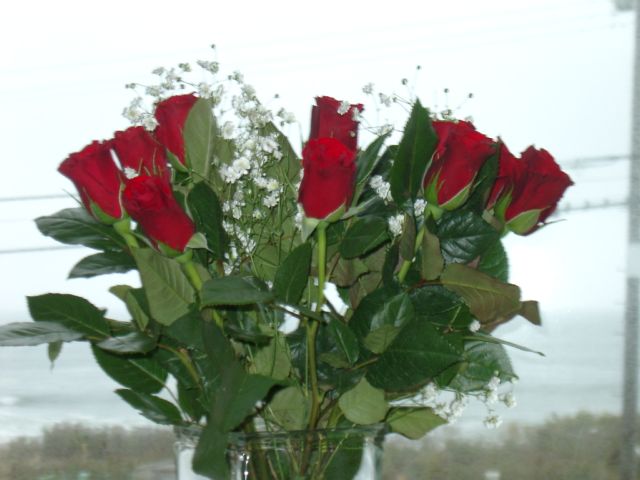 After a Long Day of Play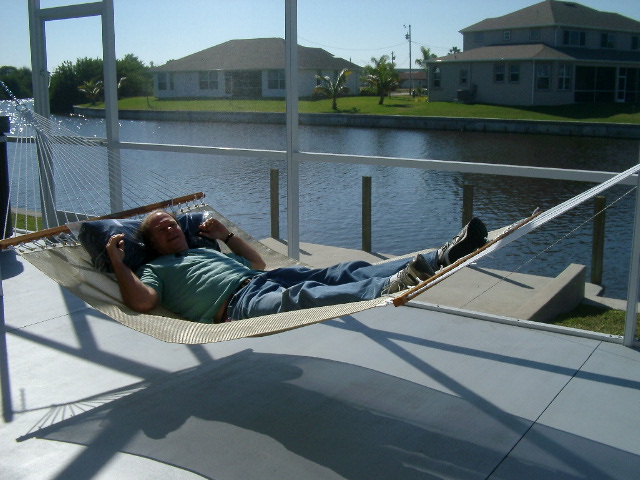 Main Page
Enough Work!